Local News
PC MLA Colin LaVie seeking re-election in Souris-Elmira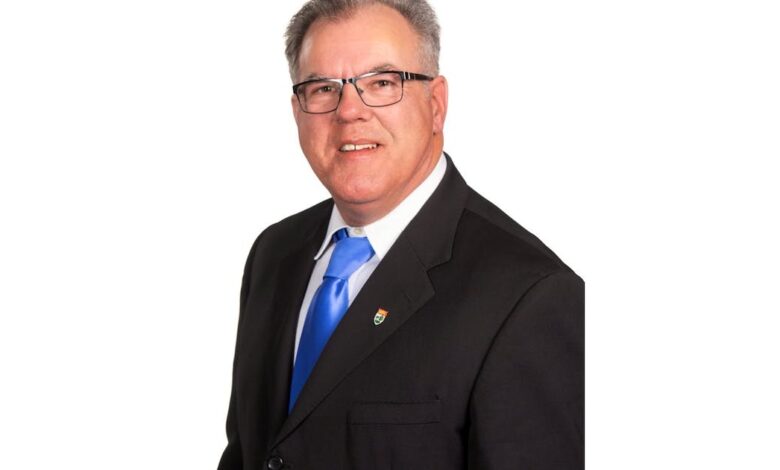 STORY CONTINUES BELOW THESE SALTWIRE VIDEOS
CHARLOTTETOWN, P.E.I. — Progressive Conservative MLA Colin LaVie has introduced his bid for re-election in Souris-Elmira within the upcoming provincial election.
LaVie, who was first elected in 2011, was re-elected in 2015 and 2019.
He has served as Opposition whip and fisheries critic and sat as a member of the standing committees on fisheries and agriculture and communities, land and setting.
He was elected Speaker of the legislature in 2019 and chairs the standing committee on legislative administration.
"In my position as Speaker I've tried to deal with all members with equity and respect and I really feel that I've completed that," mentioned LaVie.
""Since being first elected I've labored to be a robust advocate for our neighborhood and the individuals of Souris-Elmira as their MLA."
LaVie has been a member of the Souris Hearth Division for 39 years, many because the longtime chief. He's additionally a volunteer on the Japanese Kings Sportsplex.