Local News
P.E.I. Green Party holding first nomination meeting in Sherbrooke Feb. 23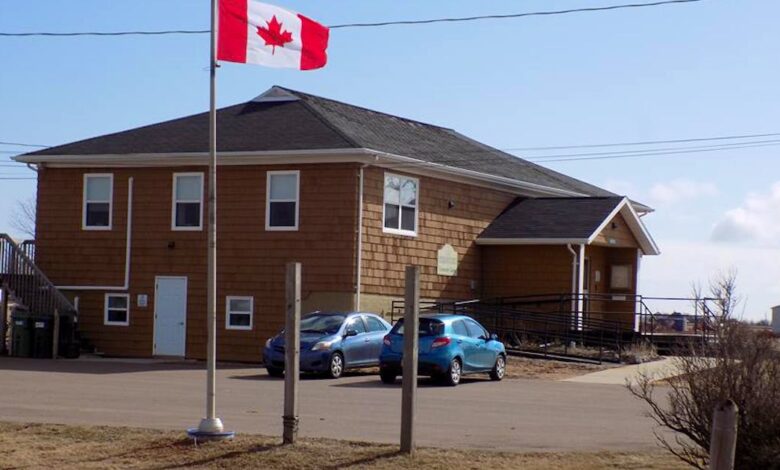 STORY CONTINUES BELOW THESE SALTWIRE VIDEOS
SHERBROOKE, P.E.I. — The Inexperienced Social gathering of P.E.I. is holding its first nomination assembly on the Sherbrooke Group Centre on Feb. 23.
Social gathering members will select nominees for Summerside-Wilmot, Summerside-South Drive and Tyne Valley-Sherbooke.
MLAs Lynne Lund, Steve Howard and Trish Altass have already re-offered of their respective districts.
Inexperienced Social gathering chief Peter Bevan-Baker mentioned these are thrilling occasions, and the assembly is simply the primary of a sequence of Islandwide nomination conferences.
"Our nomination course of relies on the Inexperienced worth of grassroots democracy, and it's all the time inspiring to see our members so concerned as they choose the one who will transfer ahead as their candidate within the subsequent election," added P.E.I. Inexperienced Social gathering president Susan Hartley.
The nomination assembly will begin at 6:30 pm and is open to the general public.