Local News
UPDATED: One person hospitalized after three-vehicle collision in Eastern P.E.I.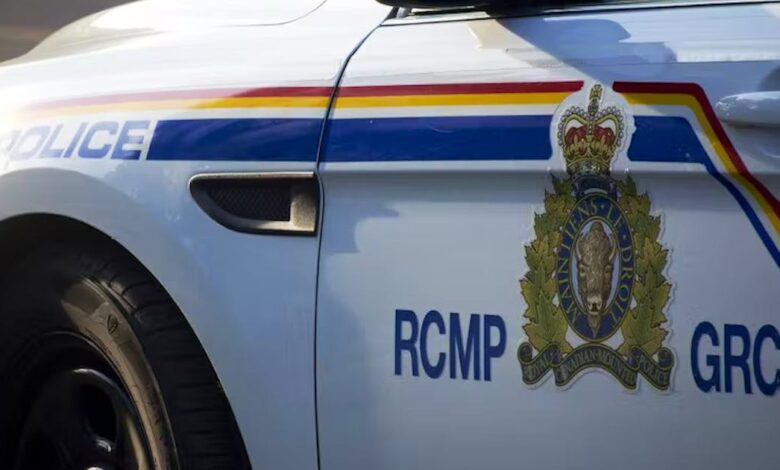 STORY CONTINUES BELOW THESE SALTWIRE VIDEOS
ROSEBANK, P.E.I. — One particular person is in hospital in P.E.I. after a head-on collision in Rosebank. 
RCMP responded at 7:20 p.m. on Dec. 15 to a head-on collision on Rte. 2, stated Cst. Gavin Moore. 
"RCMP officers on the scene discovered that the 2 autos had been travelling in reverse instructions on Rte. 2 once they collided. And a 3rd automobile was additionally concerned within the collision."
One driver was severely injured, stated Moore, noting the street was closed for an prolonged interval however is now open. 
There was no injury to utility poles or points inflicting energy outages, Moore stated. 
Nobody has been charged but, although Moore stated there are early indicators of the trigger that want a full investigation. 
"We gained't be pursuing something till a full report is accomplished by the reconstruction group."