Local News
COVID-19 outbreak declared at Charlottetown long-term care home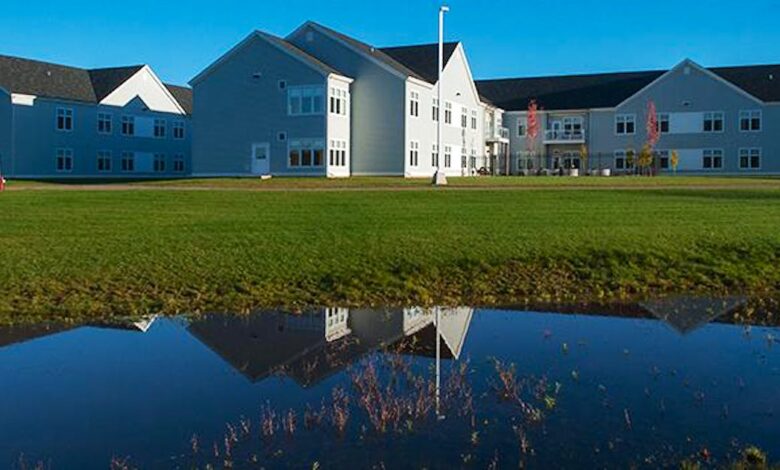 STORY CONTINUES BELOW THESE SALTWIRE VIDEOS
CHARLOTTETOWN, P.E.I. —  A COVID-19 outbreak has been declared on the Pink Oaks Heights family at Charlottetown's Prince Edward House.  
The family can be restricted to individuals with current or present COVID-19 infections on a case-by-case foundation.
Guests to the family are restricted to a few partners-in-care for every resident, with just one partner-in-care current at a time.
Customer restrictions will stay in place till the outbreak is asserted over.
Well being P.E.I. careworn it continues to require masks worn always in its hospitals, well being centres, companies areas and places of work for the security of sufferers and employees.