Local News
Access P.E.I. to open second location in Charlottetown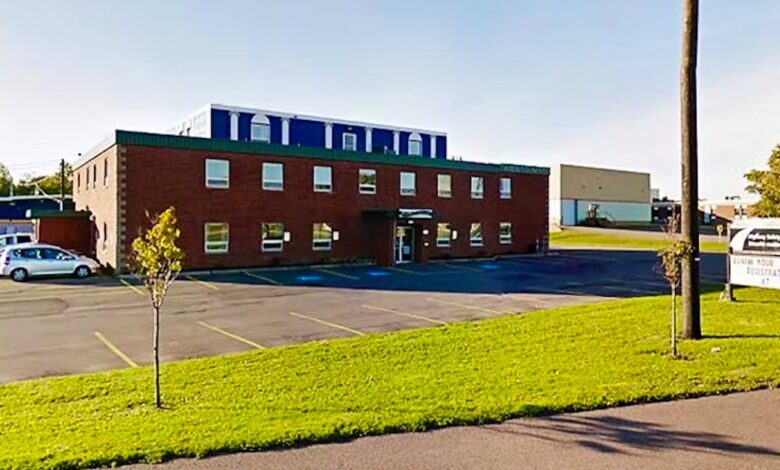 CHARLOTTETOWN, P.E.I. —  P.E.I. is opening a second Entry P.E.I. location at Royalty Crossing in Charlottetown.
The province stated the second location is ready to open throughout winter 2023 as a two-year pilot venture.
Transportation and Infrastructure Minister Cory Deagle stated because the inhabitants grows, the province has to develop its providers to satisfy the expectations and wishes of Islanders.
"The brand new location improves the accessibility of our providers with the good thing about being alongside our public transit route," stated Deagle.
"It is going to present beneficial info in direction of the planning and necessities for including Entry P.E.I. areas in Queens County."